CASA ROSSI SINCE 1903
 In the far away 1903, Rossi Tranquillo lived in Coltaro (Parma), a little town on the right side of the Po river surrounded by the fertile farmlands of the Bassa Parmense.He worked as master cheese maker for Conti Simonetta and he then started his personal activity for the production of milk and Parmigiano-Reggiano with the help of his wife.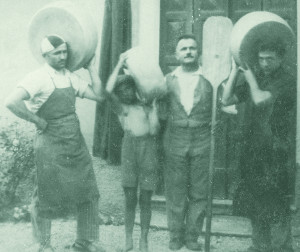 This involved self-sacrifice, but it provided also great pleasure: indeed starting from the second half of last century, thanks to the help of his children, there had been an increase in the aging and commercialization of the Parmigiano-Reggiano. This was so high that the product of the local family creamery was sold on a national scale.
In the same period, a new farming of 'Corte Nuova' had been carried out: this activity is nowadays still very important for the production of the feed reserved for the animals of the stable.
The milk produced is now converted following a secular tradition that together with the art of cheese making, creates Parmigiano-Reggiano: a product of great quality.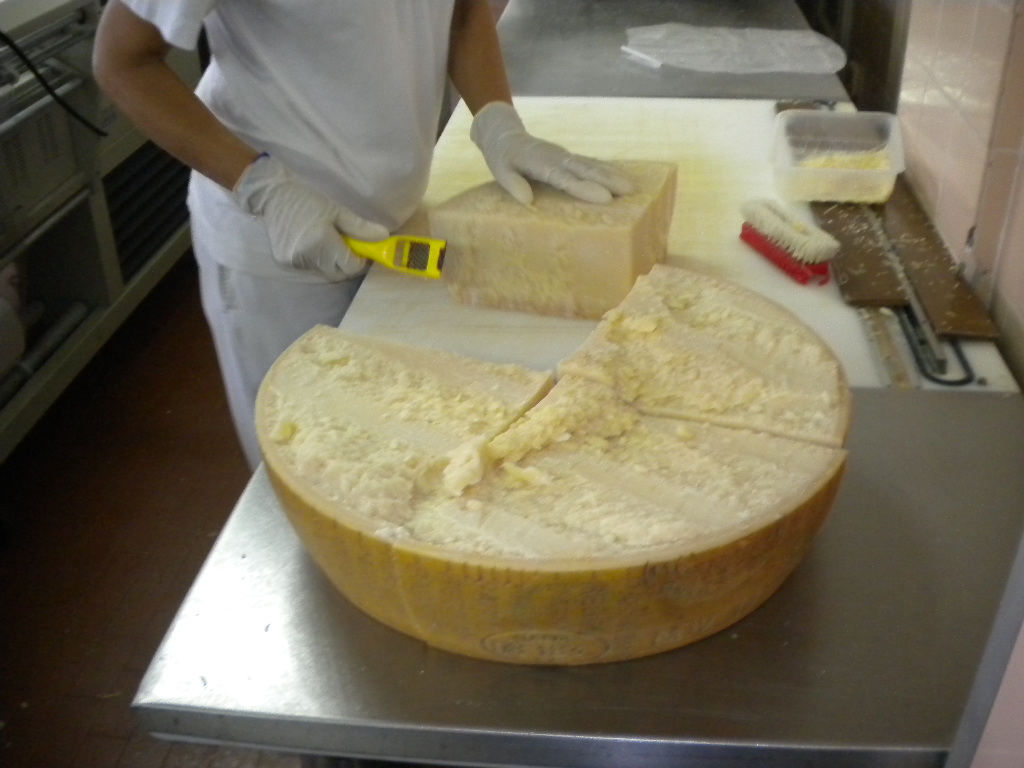 Casa Rossi has always been at the service of the customer following with great passion all the various stages of the production chain.

Our mission is to extend across national borders Parmigiano-Reggiano and the typical products of our land so that this experience can be shared also with people not living here. In this way everybody will be able to understand the tastesand tradition that make Parma the capital of the Food Valley.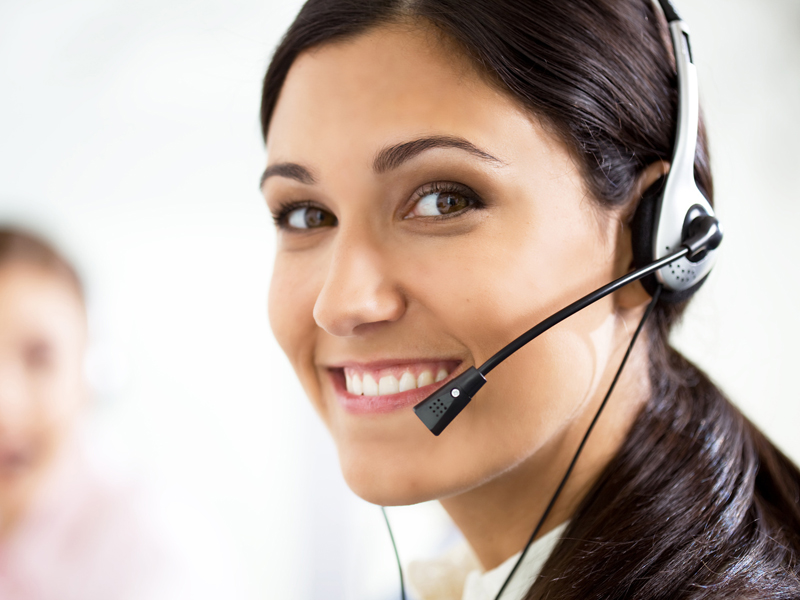 Thanks to the ten years ' experience, we are now able to sell Parmigiano-Reggiano through a modern sales network, easy and functional, so that we can reach the customer directly with an efficient and customized service. 

We offer an excellent Parmigiano-Reggiano with an incredibly high quality which is extremely difficult to find on the market.
We chose a direct sales network, so that all the mediation costs are reduced and we can then avoid burdening the product off